For gardeners, finding healthy plants to grow is an absolute must. Unfortunately, this sometimes presents a challenge. The best advice for those who demand only the highest quality and freshest plants, is to do a little research – both when it comes to the plants you buy and the greenhouse from which you buy them.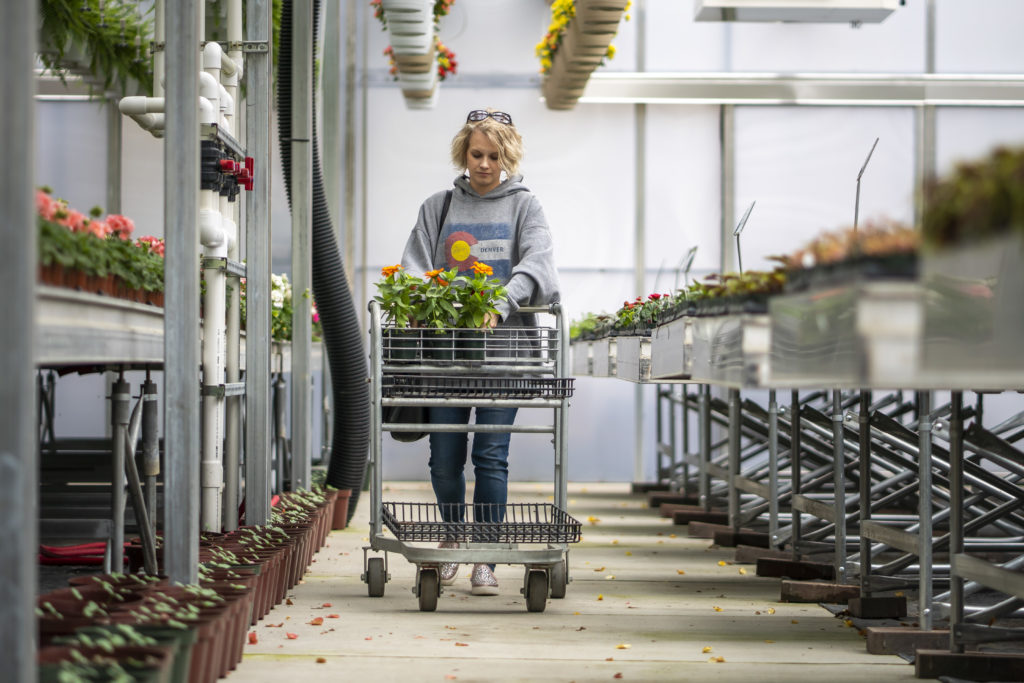 Before you start, list your options – what is available to you locally or at least within a reasonable driving distance? Once you have a list, you can eliminate anything that doesn't make sense to you (i.e. if you don't plant veggies, then you can remove "Vegetable Farms" from your list). For the remaining greenhouses, farms, and nurseries, start your research online or through your network of friends and family.
Shopping at a Greenhouse
First, determine what's most important to you. Things like the location of the greenhouse, prices, and what varieties they offer are among the most vital aspects to consider. You'll also want to investigate the quality and health of the plants, including how they're planted and grown. Finally, don't forget your overall experience, because you certainly want to enjoy your time spent at the greenhouse.
What Matters Most
Local greenhouses may be close to your home but may not offer the exotic or niche plants you're looking for. Or maybe you've found a huge greenhouse that sells amazing produce, but it's over an hour away or the prices are much steeper than other local greenhouses. Determining what matters to you the most will help you narrow down your search.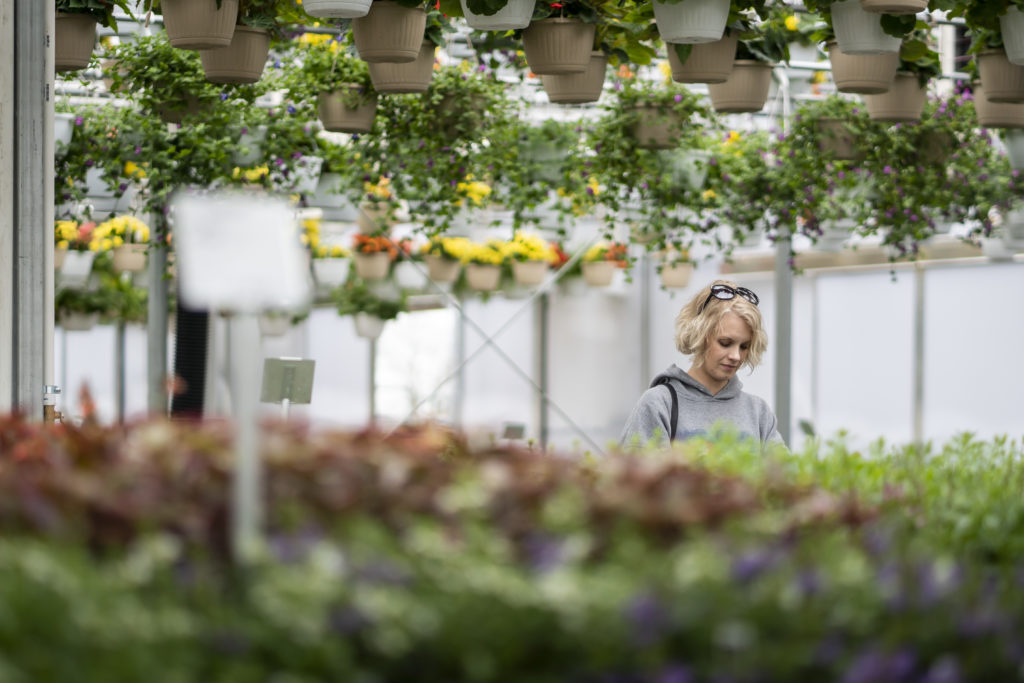 Remember, you don't have to purchase all your seeds, plants, flowers, or accessories at one place. It's perfectly okay to shop at your local greenhouse for basic items, like tomato plants or marigolds, and to travel out of your way for something special or hard to find.
Quality & Health
If you want big blooms and lush greenery, you'll have to insist on the highest quality and health of your plants. That means you need to know how the seeds are produced, planted, grown, and harvested. Many times, you can find this information online via the greenhouse's website, social media accounts, or Google reviews.
Additionally, look at how the environment is treated by the greenhouse. For gardeners in Michigan, protecting our water and soil is essential.
Your Greenhouse Experience
One thing you'll want to find out about the greenhouse is what kind customer experience they offer to you. If gardening is something you enjoy, you should also enjoy shopping for and purchasing the items you need.
Is the greenhouse enjoyable to visit – with lush, green plants that look healthy and obvious organization? Or is it unorganized, dirty, and hard to navigate?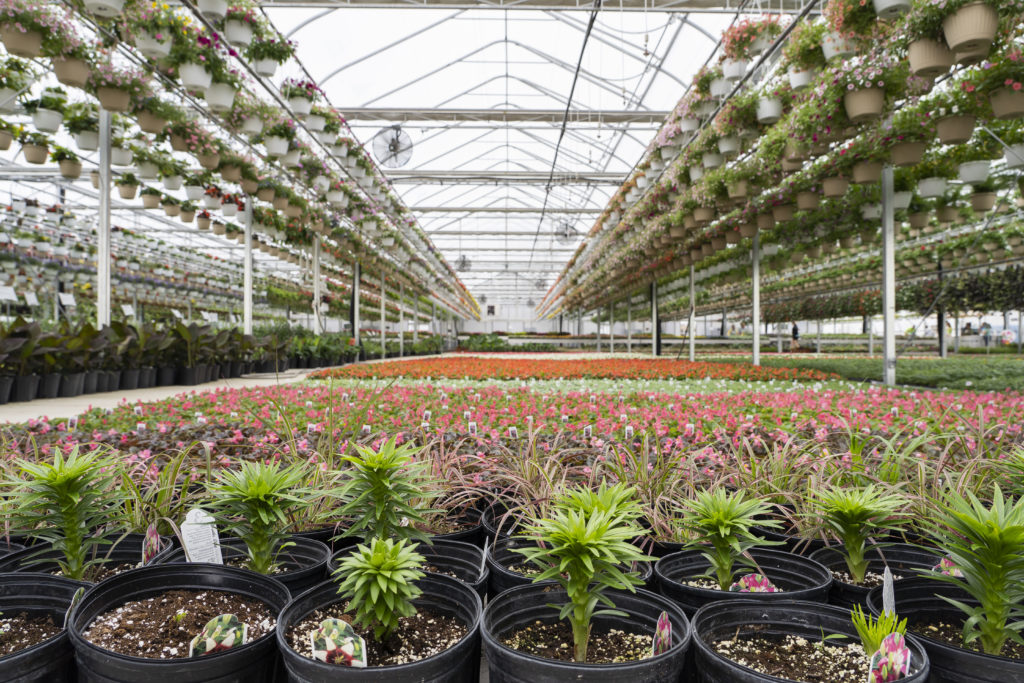 What is customer service like? You may want to place a call ahead of your visit, to see how you're treated on the phone. Once you arrive at the greenhouse, notice how the team treats the plants, greenhouse, and other customers; this will give you great insight into the type of experience you'll receive.
How to Pick Healthy Plants
Once you've decided on which greenhouse you're going to shop at, you'll want to make sure you understand how to pick healthy plants while you're there. Here are a few items to look for as you choose your plants:
Foliage Growth
Look at the leaves on the plant to determine foliage growth.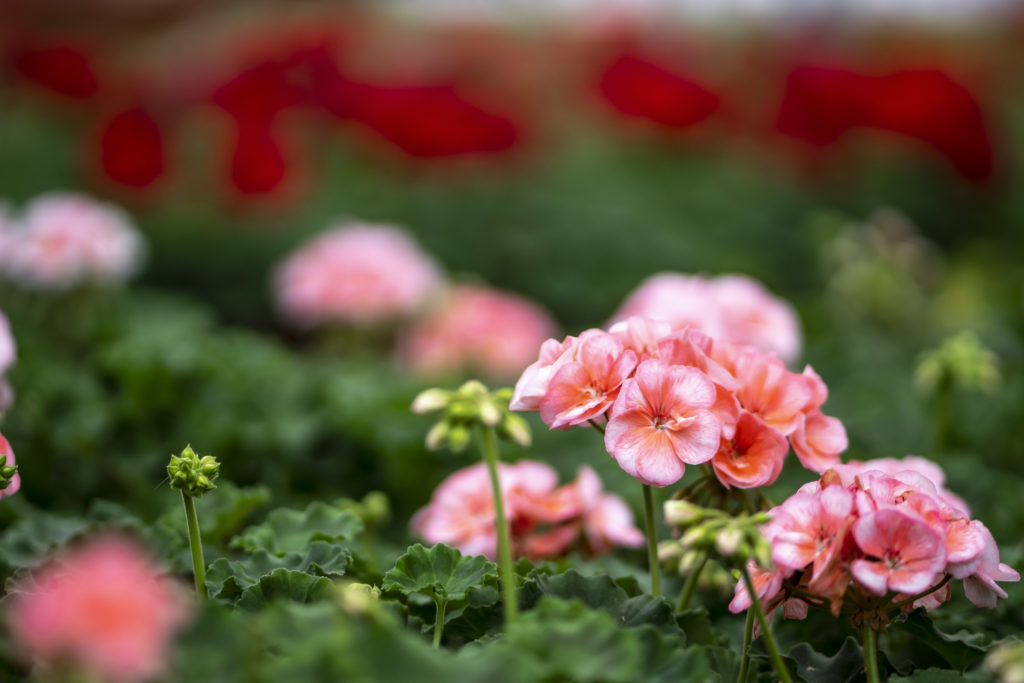 Healthy plants have bright green leaves that are consistent in color (unless, of course, the plant is bi-colored or has variegated leaves). If the leaves are pale, yellow, or brown, the plant is not in optimum health.
Plant Shape
Inspect the overall shape of the plant: is it sturdy and compact, with an obviously consistent shape?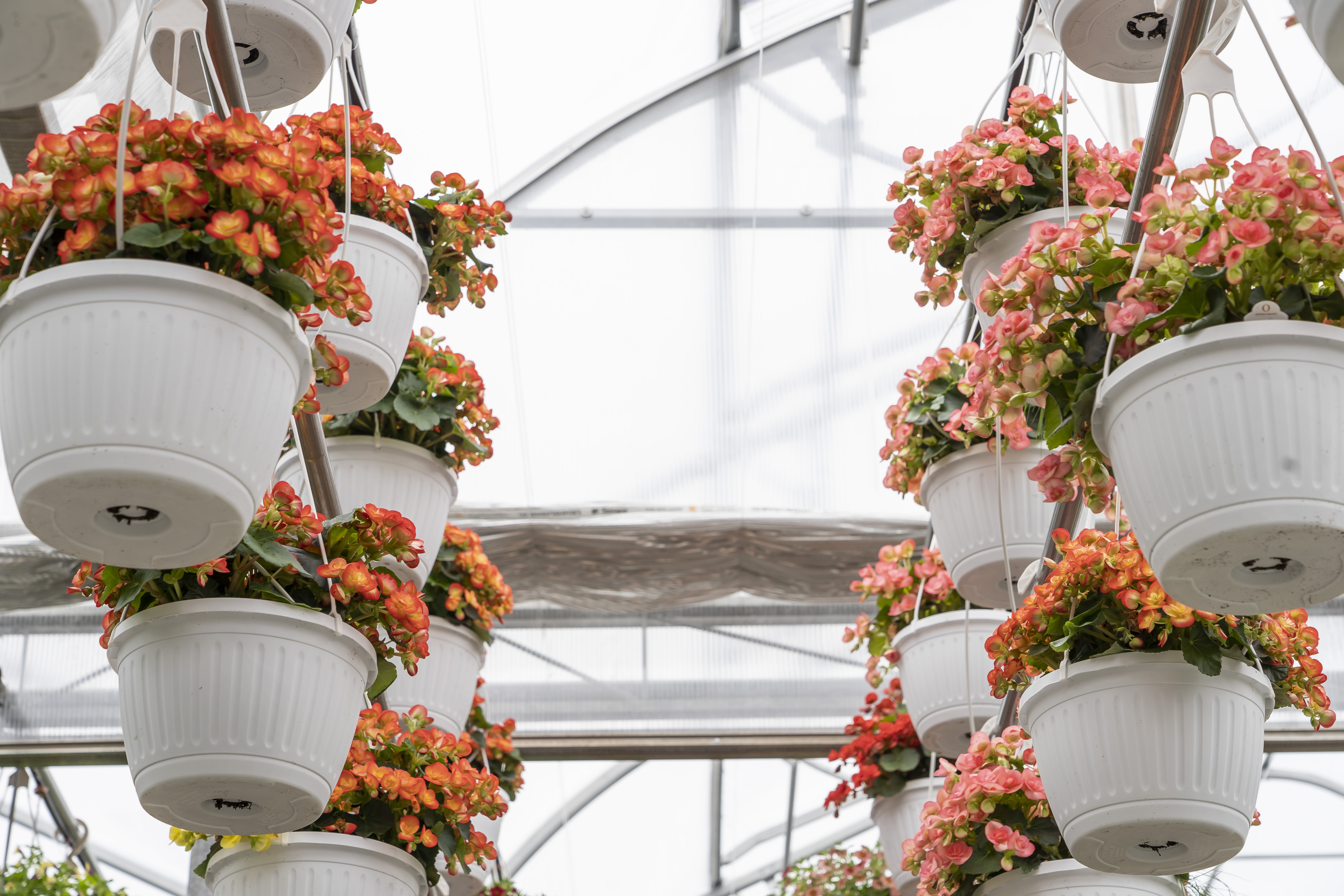 This indicates a healthy plant. In contrast, the shape of an unhealthy plant may be uneven, leggy, or stunted.
Roots
You can't see every root of a potted plant, but you can inspect the plant and determine if the roots are healthy or not. If the plant is potted in a disposable container in a flat, pick up the individual plant and look at the bottom.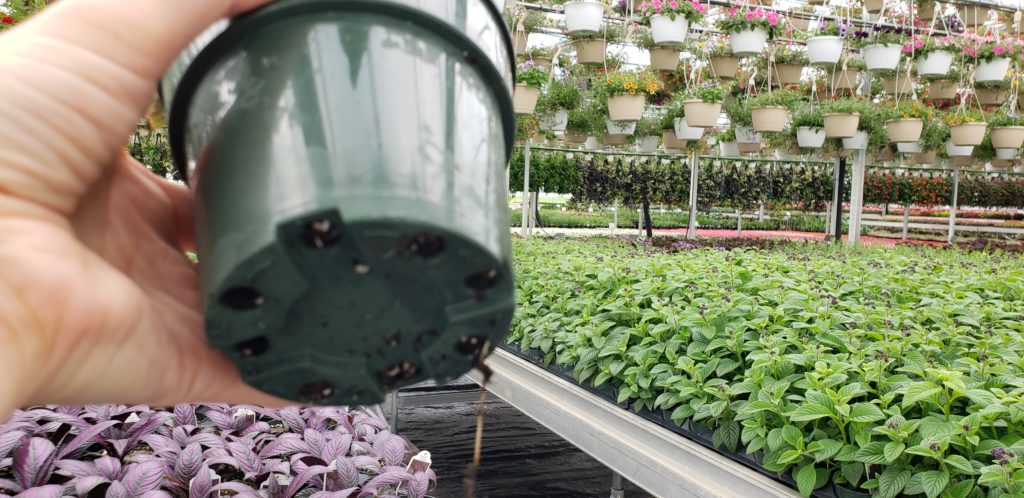 If the roots are emerging from the bottom of the pot through a drainage hole, the plant has been potted for too long. Another sign of this is if you notice roots coming up through the top soil of the plant. Instead, look for roots that are contained in a sturdy bundle below the plant.
Buds, Flowers
If the plant has buds or flowers, note their color, shape, and condition of the tips. The color of the buds or flowers should be consistent and bright. The shape should also be consistent and firm, not wilted, rotted, or full of holes.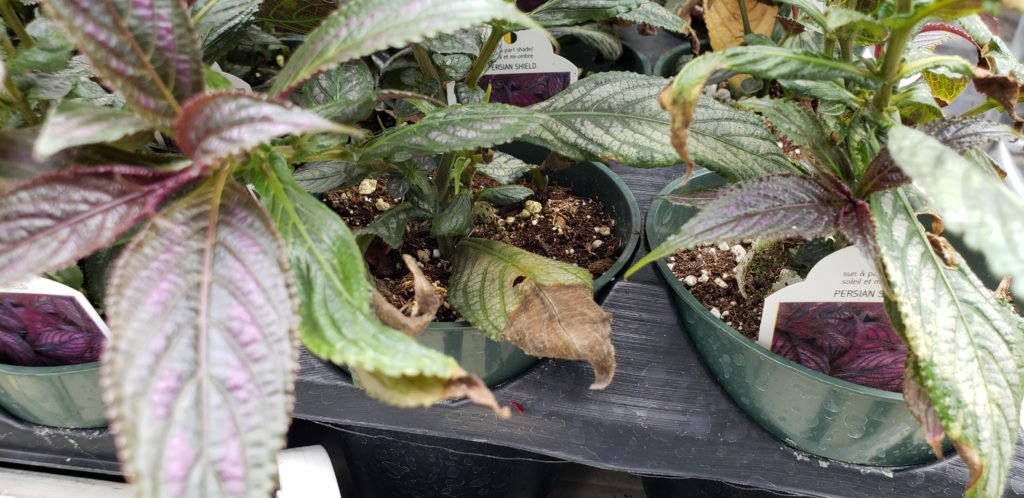 Fresh, vibrant, and strong buds or flowers indicate that you have found a healthy plant!
Pests, Diseases
Be sure to check for signs and symptoms of pests and disease on your plants before you purchase them. To inspect a plant for pests and diseases, check the underside of the plants leaves, stems, and joints.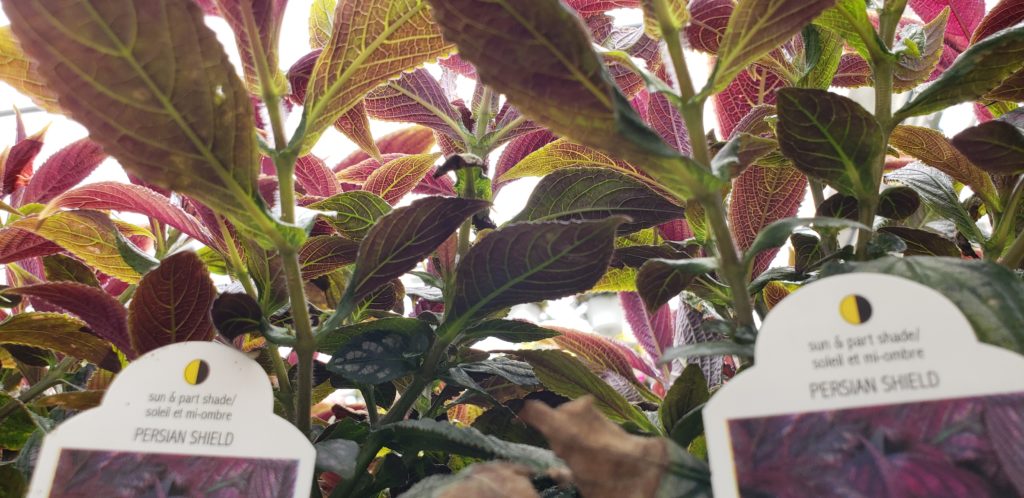 You're looking for clusters of bugs, webs, or other visual damage to the plant, such as yellow streaks or spots, wilted leaves, blackened roots, or mildew.
Why Choose Mark Prielipp Greenhouse & Mohr
Looking for a reputable greenhouse where you can find healthy, thriving plants? You're invited to visit our newly built greenhouse in Britton, Michigan!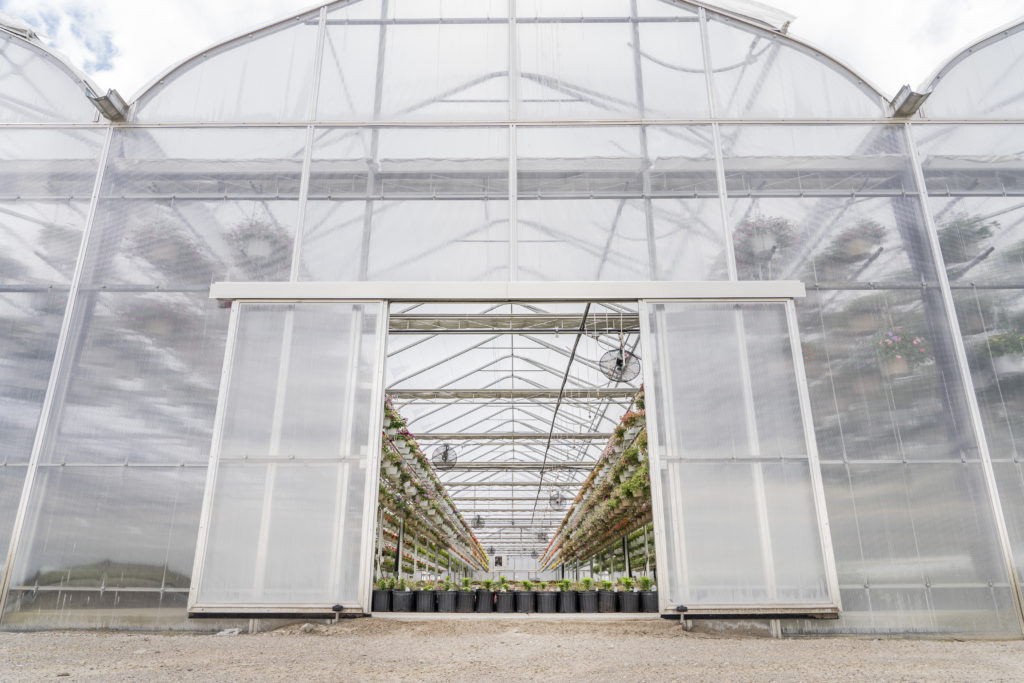 Mark Prielipp Greenhouse & Mohr is a third-generation family-owned farm that supplies healthy, fresh produce and flowers to the local communities of Lenawee, Detroit, Plymouth, Jackson, and Northville.
To ensure you receive the healthiest plants available, we start by selecting the highest quality seeds for growing our produce, as well as the highest quality seeds and cuttings for growing all of our flowers. We continually assess the varieties of plants and produce that we offer to ensure our customers receive a superior product. We use an integrated pest management program, meaning multiple prudent techniques are used to limit pests and weeds in our produce and flowers.
When you shop at Mark Prielipp Greenhouse & Mohr, you'll find:
High-Quality
Everything is hand-selected for maximum freshness and bloom rate for the customer.
Variety
You'll find traditional and timeless plants and flowers as well as new, unique varieties.
Family-Owned
Mark Prielipp Greenhouse & Mohr is proud to be a 3rd generation family farm.
Choose Healthy Plants – Visit Our Michigan Greenhouse
Mark Prielipp Greenhouse & Mohr offers healthy, high-quality flowers and produce for gardeners of all kinds, from hobbyists to professionals. Everything we sell is hand-selected for maximum freshness and bloom rate. You'll find traditional and timeless plants as well as new and unique varieties.
Come visit our greenhouse, located at 7722 Britton Hwy., Britton, MI 49229.
Get Directions from Google Maps
Learn More About Our Greenhouse
Connect with Mark Prielipp Greenhouse & Mohr
View gorgeous photos and videos of our greenhouse, farm, and latest offerings on Facebook and Instagram. Visit our farm and tag us in your post!